Shaming churches for taking PPP loans miss the purpose of the CARES Act.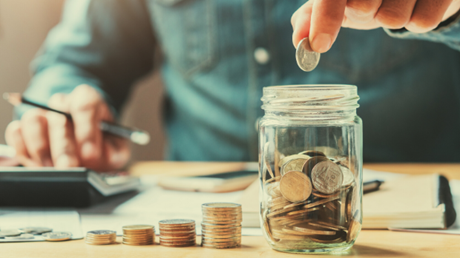 This past spring, Covid-19 came in like a wrecking ball.
Not only did it cause a health crisis, but also a financial one. Along with the health crisis, where thousands were being infected and hundreds were dying, many feared for their own safety. In an attempt to flatten the curve, the Federal government chose to shut down the country for a couple of weeks, and many state governments extended the shutdown in their respective states.
What happens when an economy shuts down? A financial crisis ensues. That's exactly what happened in America. Millions of Americans were either furloughed or laid off. In April, fear was in the air.
In an effort to stop the deluge of furloughs and layoffs and to provide some assistance to help weather the financial crisis caused by COVID-19, the Federal government stepped in by passing the CARES (Coronavirus, Aid, Relief, Economic, Security) Act, which included the PPP (Paycheck Protection Program) for small businesses.
Early on in its introduction, the PPP didn't include churches and other 501c3 organizations.
However, through advocates like Senator Marco Rubio (R-FL), the Bill came to include such institutions. In a conversation I had with Senator Rubio, he shared:
"When you look at the small business sector as the place to start, and then you add to that the independent contractor workers, people who drive for Uber, and the like, the next logical step is this massive sector known as the 501(c)(3) universe of all sorts of organizations and churches as anybody else's. So in a catastrophe like this, where literally no community in the country is unaffected, we wanted to make sure we took care of workers across various sectors."
The PPP wasn't a never-ending tree of money. …