Urban missiologist urged evangelicals to cross racial and cultural lines for the sake of the gospel.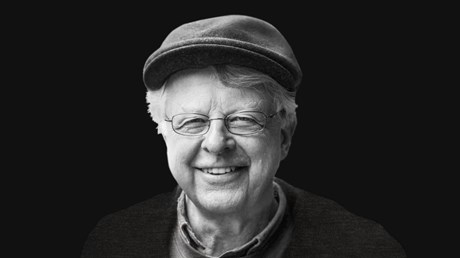 Ray Bakke believed that "Jesus loves the little children / All the children of the world," and he thought evangelicals did too. So he was surprised when so many fled from racial diversity when their children's schools were integrated.
"It was the biggest shock of my life," he told CT. "The whole Moody-Trinity-Wheaton establishment, all of them singing 'red and yellow, Black and white,' but when those kids showed up at their kids' schools, they panicked and they fled."
Bakke went the opposite direction. He moved his family into Chicago in 1965 and stayed through white flight, racial unrest, riots, bombs, fires, and gangs. He adopted a Black son and became a leading proponent of urban missiology, arguing that the Great Commission called Christians into American cities.
Bakke was a critic of suburban Christianity and a bold voice opposing church growth strategies that embraced and encouraged de facto racial segregation.
"He taught us urban missiology in ways few of us were prepared to see in the '80s," said David Fitch, chair of evangelical theology at Northern Seminary. "He gave us a vision for how God works in the teeming diversities of urban centers. He had a giant presence wherever he spent time with pastors and students."
Bakke died on February 4 at the age of 83. His family requested that CT hold his obit until February 28 to give them time to grieve.
The author of The Urban Christian and A Theology as Big as the City was born about as far from city lights as one could get. His parents, Tollef and Ruth Bakke, settled in Saxon, Washington, about 90 miles north of Seattle, in a valley between the Cascade Mountains and Lake Whatcom, where …