While some Chinese church leaders are concerned that it may scare Christians, others hope believers will continue to plough the frozen ground and sow in the digital mission field.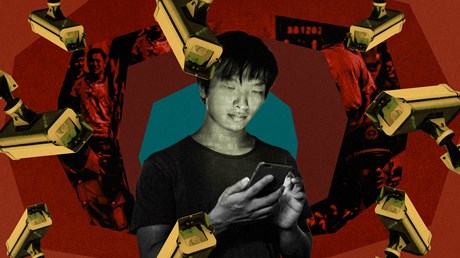 China's new internet regulations went into effect March 1, laying out broad restrictions on religious communication, teaching, and evangelism. The new rules put into writing unofficial penalties that some Christians already faced for their online activity, so Christians aren't sure how they will be implemented and how much they could hamper missions.
The regulations were announced at the end of last year by China's State Administration of Religious Affairs (SARA) and allow only religious groups with government approval to share information on the internet. According to the new Measures on the Administration of Internet Religious Information Services:
Organizations and individuals must not proselytize online and must not carry out religious education or training, publish preaching, or repost or link to related content; must not organize the carrying out of religious activities online; and must not broadcast religious rites … through means such as text, images, audio, or video either live or in recordings.
On February 28, the Chinese government issued a press release answering questions about the new regulation and saying that the government "will have close and thorough cooperation to ensure the implementation of the measures."
How will the implementation of these new measures affect the use of the internet for evangelism and mission by Chinese Christians? Will Christians in China no longer be able to do anything online? As the new measures come out during the pandemic, where will the internet mission of Chinese churches in China and overseas go?
CT Asia editor Sean Cheng interviewed several Chinese pastors and Christians (for security reasons, the names of Christians in China are pseudonyms), …