Update: Could a Montana school choice case be the end of Blaine amendments?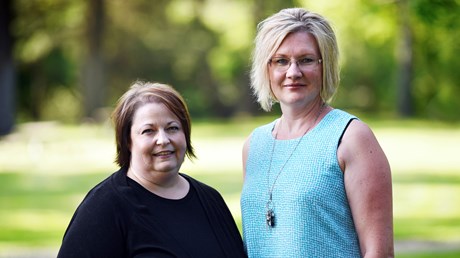 Update (June 30): Montana violated the First Amendment when it barred religious schools from a state scholarship program, the US Supreme Court ruled Tuesday, in a case school choice advocates hope will open the door for more education voucher programs.
The state's "no aid provision," categorically banning any type of aid to religious schools, represents an overly sweeping effort at church-state separation that results in religious discrimination against religious schools and adherents, wrote Chief Justice John Roberts in the 5–4 Espinoza vs. Montana Department of Revenue decision.
"The prohibition before us today burdens not only religious schools but also the families whose children attend or hope to attend them," the opinion read. "They are 'member[s] of the community too,' and their exclusion from the scholarship program here is 'odious to our Constitution' and 'cannot stand.'"
Roberts said that states do not need to subsidize private education, but if they do, they cannot disqualify some private schools just for being religious.
"For many families, Espinoza not only provides the potential for expanded opportunities for them to educate their children, including the choice of religious education, but also the right to decide what they believe is the most effective way to do so," said Jeanne Allen, the founder of the Center for Education Reform.
—–
When a Montana tax credit program for private school scholarships was accused of being discriminatory because religious schools were not eligible, the state eliminated the program outright rather than fight the case.
But now, the state has ended up at the US Supreme Court anyway, with …