The missiological strategies developed a generation ago should now be acted on if they still apply, updated if they do not, or put away if they are hindering mission in our time.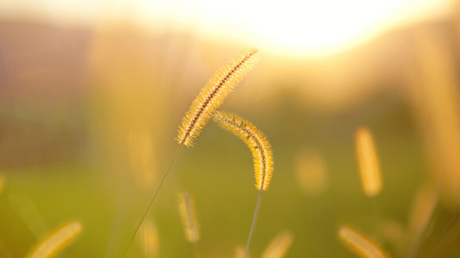 Back in March, when the COVID-19 pandemic was just underway in North America, some warned us to expect it to be around longer than we initially thought and that we were entering into a season that was more like a winter, and less like a blizzard. Four months later, it appears that we have entered a little ice age as the pandemic does not seem to be going away quickly.
The most important structures of our lives are being challenged, and in some cases even questioned, including our way of doing church and mission.
And while the why of mission remains the same, the what and how of mission seems much more fluid these days, especially as it pertains to leading and launching new churches. The pauses and the causes we are seeing arise in the midst of 2020 have forced a disruption that may either slow down our missional engagement, especially if we only white-knuckle our way through it, or accelerate it if we pay attention to what is really happening.
The pandemic has brought great tragedy, including a climbing death toll and an economy struggling to stabilize. Amid everything, we are seeing racial tensions in America escalate, with both the political and theological polarities widening.
The combination of these challenges create a unique circumstance we have never seen before in our lifetime. And while this is not a time to exploit the vulnerability and fragility of our culture, it is indeed the right time to think about how the gospel is still the power of God that brings salvation to everyone, and how Christians can better partner with the ways in which his Spirit is at work at this exact moment in history.
The missiological strategies developed a generation ago should now be acted on if they still apply, updated if they do not, or …