Regardless of whether churches are meeting in-person or not, this summer is a wonderful time to take advantage of granting leaders rejuvenation and a vision for the next season.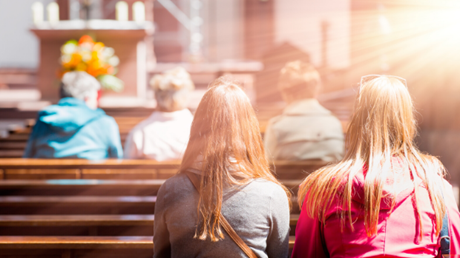 After three months of shelter-in-place and stay-at-home orders, states and local governments have begun loosening their guidelines, allowing some businesses to return to in-person operations. And just as churches have begun settling into virtual services and more decentralized ways of doing ministry, church leaders are now faced with the decision to return to in-person corporate gatherings or to continue as they have been.
Much of the tension experienced by church leaders in this time comes from the desire to exercise the right of religious assembly while understanding the risk of coronavirus spread. In some states, churches have taken legal action against what they perceive as an infringement of First Amendment rights. Still, others would insist that the most compassionate and civically responsible action to take would be to continue hosting virtual services until the levels of risk are greatly mitigated.
In the last few weeks, some churches have begun hosting in-person worship gatherings again, meeting at a much lower capacity than before the pandemic. The focus of this survey was to discover the state of churches returning to in-person gatherings as of late spring and into the summer months. Because there is a projected increase of coronavirus spread in the fall, monitoring the confidence of churches assembling during the summer can perhaps help leaders better prepare for the fall if a spike should indeed occur. This confidence can be gauged by understanding how quickly churches intend to return and at what capacity they are returning based on their state guidelines and restrictions.
The efforts of this survey and report are done in partnership with the Wheaton College Billy Graham Center's Send Institute, Exponential, …