Despite entrenched colorism in society, believers show how the Bible redefines a woman's self-worth.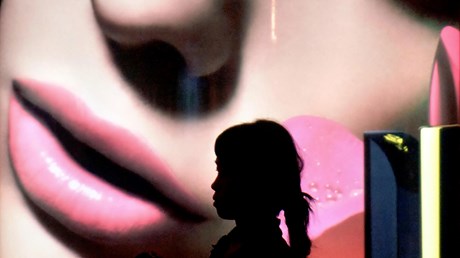 Growing up on the Indonesian island of Java, Happy Natalisa remembers being mocked for her dark complexion. Her classmates called her si hitam (black) and orang Papua because her father was Papuan, an ethnic group hailing from Indonesia's easternmost province in Western New Guinea.
Her appearance affected how she served in the church. She preferred to be behind the scenes, choosing to join the prayer ministry rather than becoming a worship leader. Later, she realized this was caused by "seeds of insecurity."
"I felt sad and even questioned God why I was born in Java, which caused trauma in my teenage life," said Natalisa. She yearned for lighter skin.
It was only through the help of her college discipleship group years later that she was finally able to accept her skin color and find her self-worth in God's view of her. Still, the 28-year-old's daily skincare routine includes a tiny pink bottle of face serum that promises a brighter, lighter complexion by protecting her skin from the harsh exposure to Indonesia's tropical sun. Her friends now compliment her on her "radiant" skin, Natalisa says with a beam.
Like in many countries globally, skin-lightening products are wildly popular among Indonesian women, as most consider "bright and glowing skin" to be the epitome of beauty. Skincare regimens that include creams, lotions, treatments, or pills—some of which have been found harmful and ineffective—have blossomed into a multibillion-dollar industry worldwide. In Indonesia, the skincare market is projected to reach nearly $19 million by 2030.
With a population made up of more than 1,000 ethnic groups, Indonesia is built on the idea of Bhinneka …