Global Missions in the Time of Covid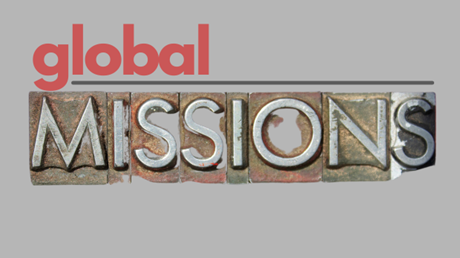 The COVID-19 pandemic has impacted every part of life, including global missions in the local church. The lockdowns, closing of borders, and the inability to travel around the world had a tremendous impact on local church missions in the past year. No longer were missions pastors free to travel to visit partners and workers around the globe. Global workers could not travel back to the U.S for furlough or back overseas after time in the U.S. Short-term teams, a staple among many churches, were canceled for the entire year. Some projects and ministries were shut down and new needs arose due to the impact of the pandemic. Many around the world found themselves in crises unlike anything experienced before.
New Patterns of Communication
These changes led to a variety of shifts for churches, pastors, global workers, and congregations. In-person visits and trips moved online, and everyone became an expert at Zoom. Some missions pastors reported that the pandemic resulted in more communication on a regular basis and, as a result, better relationships. Rather than waiting for in-person visits to connect, churches and partners connected virtually on a more regular basis which led to deeper relationships. In so doing, even congregation members had the opportunity to connect and engage with global missions in a new and heightened manner. Matthew Philip from Trinity Church in Lansing, Michigan reported how they held a three-way conversation with a partner pastor in Zimbabwe and another in Budapest during a weekend service where they each shared how they were doing during covid and how they could pray for one another.
New Kinds of Engagement
Lay leaders were able to engage more directly and more often with partners and found creative ways …