Cross-cultural diffusion of the Gospel through people on the move.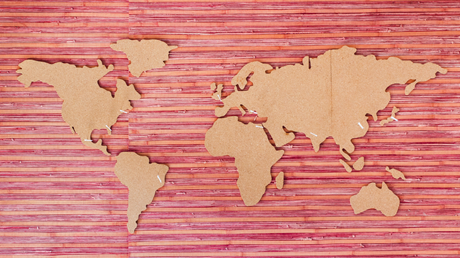 The Impact of COVID-19 on Diaspora People and Churches
The COVID-19 pandemic has been difficult for all churches; however, it has had a disproportionate impact on immigrants, especially the Latino, and refugee communities as globally, borders have been closed. Refugees have languished in camps in Europe, the Middle East, and elsewhere. Within the global refugee community, we do not even know how many lives have been lost.
Many in the American immigrant and refugee community have suffered from the economic downturn, loss of jobs, wages, and the closure of schools and daycares. During times of crisis, immigrants and refugees often have less support available, are neglected, and often fall through the cracks.
For immigrant churches, the impact of COVID-19 has been varied. Technological abilities and economics both impacted immigrant churches' ability to adapt and survive. Churches located in the suburbs with college-educated congregations or those with technological capabilities tended to adapt well during the pandemic. These churches also had the financial means to purchase needed equipment in order to stream online services for their younger members who were able to adapt unlike some congregations with older populations.
The pandemic had a significant psychological impact on the diaspora. For many immigrant communities who are communal in culture, gathering in person is very important and is often like an extended family. The inability to meet face-to-face greatly inhibited the ministries and vitality of the church. When churches are unable to gather, many diasporas suffer due to unmet practical needs as well as feelings of emptiness, purposelessness, misunderstanding, loss, and confusion. Additionally, because of border …