Our faith leads men and women to know and grow in the knowledge of Christ.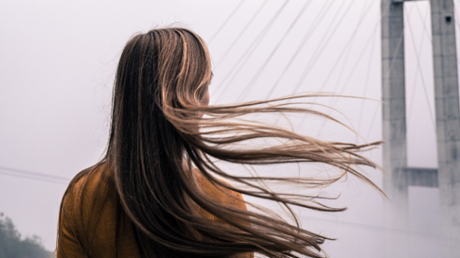 I remember the conversation like it was yesterday. I was two weeks into my new job working at an evangelical organization and I was sitting down with my boss. Up to this point, my background was in the secular marketplace—I was a journalist working at a newspaper and holding a number of additional jobs. I had come to faith only three years earlier and was thrilled about the new opportunities I was being given.
The conversation began like this: "Laurie, you are a very smart person and we are very excited you are here as we believe you have much to contribute."
Great! I thought.
"But I have to warn you that you have four things working against you—you're young, you're blond, you're short, and you're female."
What kind of pep talk was this? I remember thinking.
"These are things that won't necessarily play in your favor," he continued.
Being new at the job and relatively new to the evangelical world, I didn't know how to respond. His comments, which at the time made me concerned as to what I had gotten myself into, were, in hindsight, my boss's way of preparing me for some realities which lay ahead.
By the end of that first year, I had indeed experienced what I can only call a "secondary" status in my new world. I quickly learned that if I was to excel in my position, I would need to take on a humble and quiet leadership that elevated others and minimized my own successes and skills.
Subtly, I began to believe that these different traits—young, blond (well, that might have been slightly manufactured), short, and female—were flaws I had to endure.
As I finished up graduate school, I was struck with this reality as well when …