All churches can, and should, reproduce.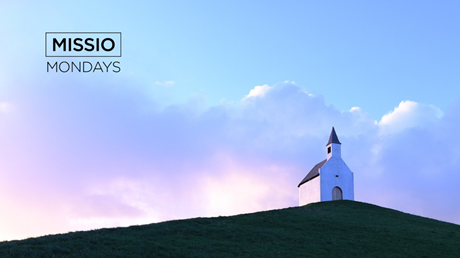 Language of sending is common in evangelical vernacular in recent years. Church planting initiatives rank at the top of the agenda of denominations and networks throughout North America. It's exceedingly clear that lasting change in the evangelization of North America requires far more healthy, faithful churches than we currently have. But what part does the normal church play in getting us there?
Granted, "normal" is a vague word—loaded with assumptions and baggage. For the sake of conversation, let's define "normal" based on church size alone and provide a simple metric. The normal church in North America is a church with fewer than 200 people in attendance on any Sunday. Some would go further and suggest that the normal church is far smaller, something akin to an average Sunday attendance of 75 people. But for our purposes the threshold of 250 will suffice. Others note that many of these small churches have aberrant doctrine, anemic leadership, and divisive congregations. This point is hard to argue, yet it's overly simplistic and naive to suggest that this reality is the only rationale for the size of a church. Thousands upon thousands of these churches—in which the Bible is taught, the gospel is proclaimed, and disciples are made—need to know how to reproduce. Here are a few suggestions.
Die to the Inferiority Complex
The first key for the average church to reproduce is mental. We must die to the belief—stated or assumed—that our normal churches are inferior to a few megachurches and their prominent pastors. We praise God for those in positions of cultural influence and we should pray for them and their flocks, but we must not measure our efforts against …