I used to think religious people were ignoramuses. Then I got smart and took a chance on God.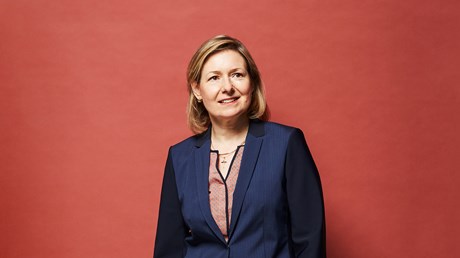 As early as grade school, when I was a voracious reader and a straight-A student, I identified with being smart. And I believed smart people didn't need religion. As a result, I declared myself an atheist and dismissed people who believed in God as uneducated.
In high school, I led a classroom debate team arguing for a godless form of evolution, confident my side would win because "this was science." When the class voted and awarded victory to the creation side, I was dumbstruck. Most people didn't understand science, I figured—either that, or they were unduly swayed by the most popular girl in class. She had a swimming pool in her backyard and threw fun parties.
At the time, I babysat to earn money. One of my favorite families was a young couple; both the husband (a doctor) and the wife were really sharp. One night, after paying me, they invited me to church. I was stunned—people this smart actually went to church? When Sunday morning came around, I told them I had a stomachache. They invited me again the following week, but once more I came down with another phantom stomachache. The more they persisted, the more I struggled to invent convincing excuses. (You try faking an illness to a doctor.)
Just a Phase?
Eventually, the couple tried a different tack. "You know," they said, "going to church is not what matters most. What matters is what you believe. Have you read the Bible?" I figured that if I wanted to be an educated person, I needed to read the best-selling book of all time. The doctor suggested starting with Proverbs, reading one chapter daily for a month. When I first opened the Bible—this was the King James Version—I expected to find phony miracles, …