"Unbelievers needs to see that we care for them, not just their postmortem souls but all of who they are as fallen image-bearers of God."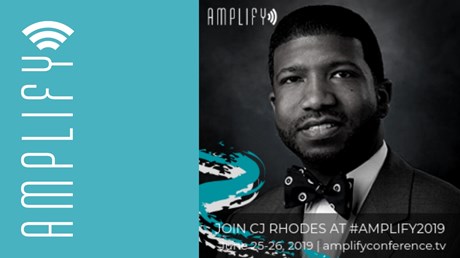 Ed: It's hard to deny that we are living in challenging times culturally. The church's influence is fading and we are struggling to find answers to some hard questions. What's your take on the health of the church today, especially as it relates to our witness?
CJ: Eddie Glaude, a Princeton University professor, wrote a Huffington Post article in which he declared that the black church as we know it is dead! This controversial statement elicited much consternation as it was interpreted as a pronouncement of death of the church.
Actually, Glaude's statement was a reality check on our romantic ideas about the heroic black church that was engaged in evangelism and activism during the Civil Rights Movement. Glaude called us to rethink our revisionist history and our unrealistic expectations, while also encouraging us to be the change we want to see in the church and the world.
I believe this sobering word is one not just for the black church, but for all churches of which Christ is the head. There has been much lamentation about the decline of Christianity in America; fears that we are soon becoming like god-less Europe abound.
Some of these concerns are warranted, but I believe that what we are seeing is the death of Christendom, not the way of Jesus Christ. Cultural Christianity is giving way to an authentic faith worth living and dying for, a faith expressed through good works.
Indeed, there are many local congregations that are dying or ready to die. Like the church at Sardis in Revelation 3, those churches needn't die if only they hear and obey what the Spirit says. My hope is that we will certainly see the death of racialized, tribalized, and commercialized religion and the resurrection of a supernatural …