Eleven evangelical experts weigh in as death toll of New Zealand Muslims hits 50.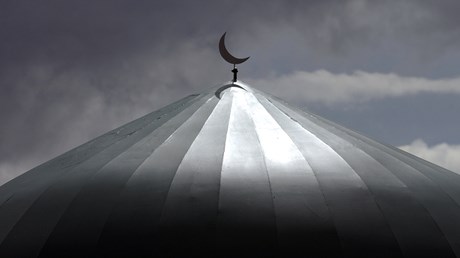 Last Friday, Muslim worshipers at two mosques in Christchurch, New Zealand, suffered a terrorist attack at the hands of an avowed white supremacist. 50 people were killed, with another 50 injured.
Prior to the attack, the citizen of Australia posted a lengthy manifesto to social media, filled with anti-immigrant and anti-Muslim themes. He then proceeded to livestream the shooting. Some victims originally hailed from Pakistan, Turkey, Saudi Arabia, Jordan, Bangladesh, Indonesia, and Malaysia.
Given recent attacks on Christians in their places of worship, including many in Muslim nations, CT invited evangelical leaders to weigh in: How should Christians respond to Christchurch?
Richard Shumack, director of the Arthur Jeffery Centre for the Study of Islam at Melbourne School of Theology, Australia:
The thing that came to mind immediately is Jesus' beatitudes. How should Christians react to Christchurch? With mourning, a hunger for justice, and peacemaking. Christians must mourn with their Muslim brothers and sisters, thirst for the perpetrators of this heinous crime to be brought to justice, and put every possible effort into brokering peace in an age of furious tribalism.
I also embrace wholeheartedly the poignant wisdom of Dostoevsky quoted by the Anglican bishop of Wellington, New Zealand: At some ideas you stand perplexed, especially at the sight of human sins, uncertain whether to combat it by force or by humble love. Always decide, "I will combat it with humble love." If you make up your mind about that once and for all, you can conquer the whole world. Loving humility is a terrible force; it is the strongest of all things and there is nothing like it.