A call to spiritual care among our twenty-somethings.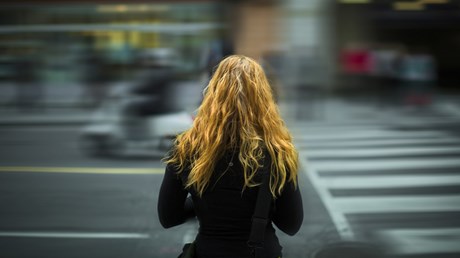 According to research, many emerging adults (those between the ages of 18 and 29) experience a spiritual slump in the years after high school. When comparing 18 to 23-year-olds with the teenagers below them, the National Study of Youth and Religion (NSYR) reported significant declines in the number of emerging adults viewing their faith as "very or extremely important" in shaping daily life.
In addition, only 35 percent of conservative Protestant emerging adults indicated that they felt "extremely or very close" to God, down from 48 percent among teenagers in this same group.[1]
A recent LifeWay Research survey demonstrated that, among young adults between the ages of 23 and 30 who attended a Protestant church regularly for at least a year in high school, only 39 percent considered themselves to be "devout Christians with a strong faith in God."
At the very time when emerging adults are making some of the most important decisions of their lives—decisions about identity, worldview, vocation, relationships, and faith—the spiritual life seems to fade into the background.
Perhaps not surprisingly, spiritual practices also reflect this downward trend. In addition to widely publicized drops in church attendance, a host of other spiritual disciplines become less prominent in the emerging adult years, including daily prayer, Bible reading, Sabbath observance, religious singing, reading of devotional materials, and personal evangelism.[2]
Interestingly, the research does not point to a strong hostility among emerging adults toward matters of faith.
Instead, it points to a growing indifference.
Sociologist Tim Clydesdale has indicated that for those just out of high school, faith is rarely …