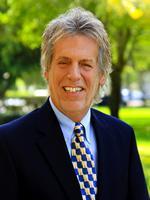 Recently, Palm Beach County joined a growing list of local governments throughout the country in filing lawsuits against some of the biggest names in the drug industry. The PBC lawsuit accuses companies like Walgreens, CVS-Health and Johnson & Johnson of fueling the area's opioid epidemic, which killed approximately 600 people in PBC last year.
In a recent interview with Your South Florida PBS, Michael Flynn, J.D., professor of law at NSU's Shepard Broad College of Law, explained the ins and outs of this lawsuit.
Click Here to view the full interview.
Source:: NSU News