By wlchrist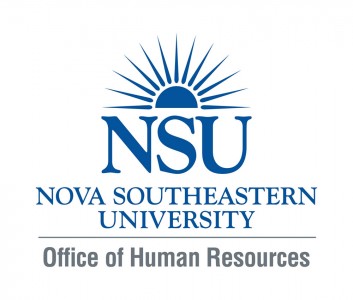 Visit the Open Enrollment webpage to view the new plan rates, make benefit changes, add or remove dependents, and renew your Flexible Spending Account elections. If you do not make changes to your benefits during Open Enrollment your current elections will carry forward, with the exception of your Flexible Spending Account elections which will end on March 31, 2018 unless you make a new election during the Open Enrollment period. Health Reimbursement Account (HRA) contributions made by NSU do not have to be re-elected.
Register for an Online Open Enrollment meeting at https://attendee.gototraining.com/rt/7185867427438884866 or visit one of the Open Enrollment Benefit Fairs at UPP to meet your benefit providers and get help making your elections.
If you are not planning to make any benefit changes, please take this opportunity to review your current NSU mailing address in the ICUBA Portal. Please note that you cannot change your current address directly in the ICUBA Portal. If you need to update your address you can use the online change of address form by visiting https://www.nova.edu/sbin/hr_address.
Source:: NSU News