By Maria Leon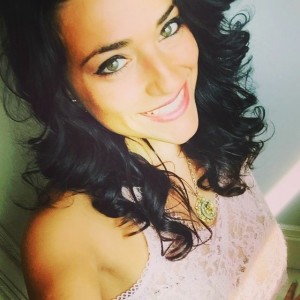 Cristina Sciortino, a Master's student in Educational Leadership at NSU's Fischler College of Education has been appointed Academic Director at Space of Mind. Space of Mind, a full-time schoolhouse and community studio for students, adults, families and educators is located in Delray Beach.
Sciortino has been an assistant principal, reading specialist and teacher for the past eight years. She has focused her educational career specifically in the areas of reading and special education, and has been trained in various curricula such as Wilson, Lucy Caulkins, and Interactive Read Aloud. Prior to her career in education she worked as an attorney.
She earned her Juris Doctorate Degree from NSU's Shephard Broad Law School in 2008. Sciortino speaks Italian and Spanish and is a member of the Society of Children's Book Writers and Illustrators (SCBWI).
For more information on Space of Mind please click here.
Source:: NSU News