By wlchrist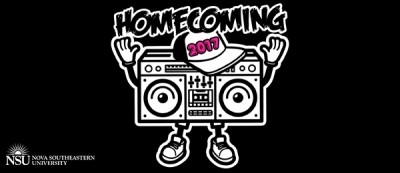 Get excited because Homecoming is less than a month away and it's time to start picking our 2017−2018 Homecoming Court. This year, the Homecoming Court will be chosen differently with a new and creative spin as we move forward with an application process. This ensures that NSU is represented by individuals who have given back their time as student leaders, but also ones who demonstrate why they are proud to be NSU Sharks.
If you think you have what it takes to be crowned NSU royalty, applications will be open starting October 20, 2017 at 9:00 a.m. via OrgSync. Please see the Homecoming Handbook for more information on our new and improved process.
Applications open on Friday, October 20, 2017 at 9:00 a.m.
Applications close on Friday, October 27, 2017 at 5:00 p.m.
Follow us on Instagram @sharkshoco
For more information, please contact Emmie Swegle, Homecoming Court Chair.
Source:: NSU News